Programs
Programs that Engage and Empower Women in Every Stage of Life
Our original programs create opportunities for personal and career development, networking, and creating change to benefit women and girls across the state.
In addition to supporting our grantmaking work, combining resources from so many of you powers our original programming: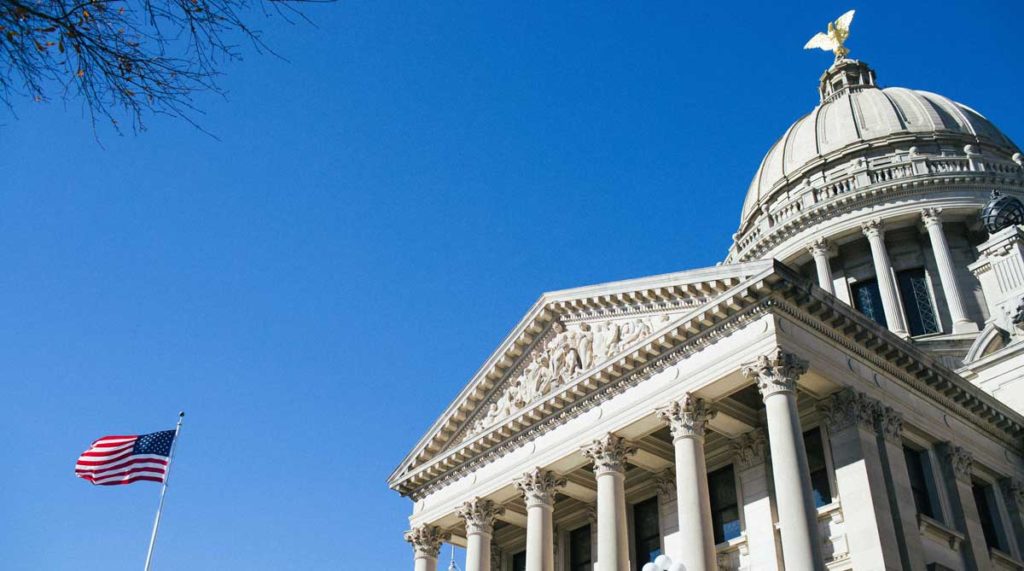 Mississippi Women's Policy Institute
A brand new initiative where we'll train a new generation of advocates.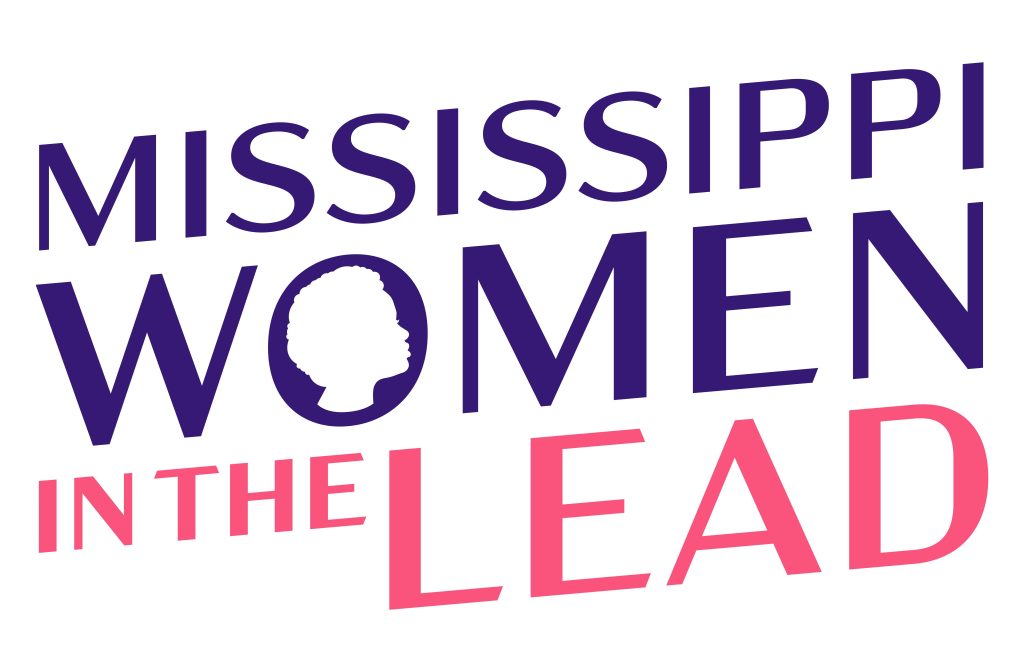 Mississippi Women in the Lead
Run for elected office and become an effective public policy advocate.
She's On Board
Our signature nonprofit board leadership development program.
Women of Vision
Mix and mingle while honoring visionaries improving the lives of women and girls.
Thrive @ Work
Highlighting business leaders employing innovative women-friendly workplace policies right here in Mississippi.
Community Education & Engagement – Consider This
Connecting audiences with experts on a variety of essential topics.