Community Engagement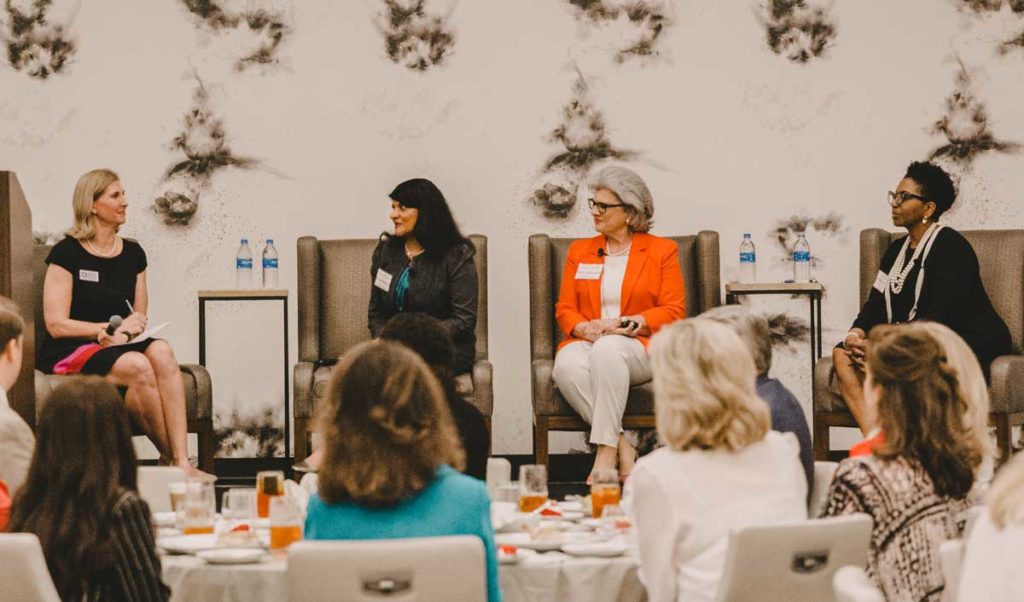 Consider This
WFM's "Consider This" panel discussions provide conversations with experts on a variety of topics. All are welcome.
Recent discussions include:
#MeToo, Now What?, with Lida Carraway, Mary Clay Morgan from Bradley Law, and Harriet Oppenheim from Equal Employment Opportunity Commission.
Leading Beyond Gender and Race, in partnership with the William Winter Institute for Racial Reconciliation, discussing intergenerational leadership discourse rooted in our unique personal stories and experiences.
Mindfulness and Mental Health, with Dr. Megan Clapton, Dr. Ali Brown, and Dr. Donya Shipley, discussing self-care strategies to promote mental health and well-being in stressful times.
Follow us on social or email for more community event announcements!