Mississippi Women's Policy Institute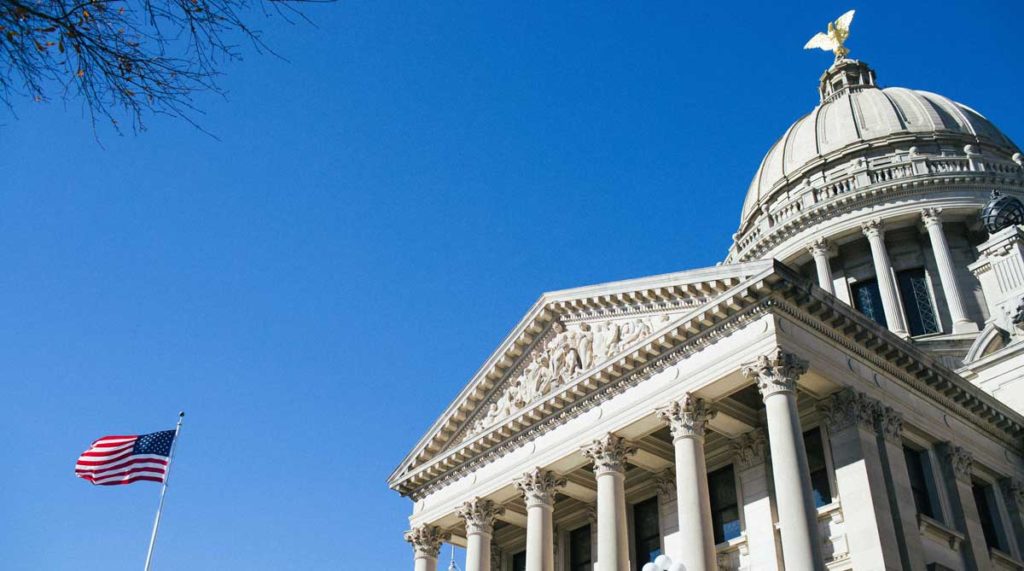 Research, Write, Advocate
Get involved in public policy advocacy to create lasting change for women and girls in Mississippi.
2023-24 Application Dates
Application Release Date: August 11, 2023
Application Deadline: August 29, 2023
Notification Date: September 1, 2023
About Women's Policy Institute
The Mississippi Women's Policy Institute (WPI) is a program of the Women's Foundation of Mississippi designed to train Mississippi community-based leaders in public policy advocacy. The goal of WPI is to increase the number and capacity of visionary leaders, their organizations, and/or their communities so they can actively shape and implement policies that affect the lives of women in Mississippi and add experienced voices to women's health policy discussions in our state. Through a comprehensive training program, WPI will introduce women to policy making and policy priorities for women's health and equip them with skills needed to participate in the process, including but not limited to public speaking, persuasion, and managing conflict.
Our social justice framework focuses on the structural causes of inequities embedded in public institutions, including lawmaking bodies and administrative agencies. WPI was developed in response to these structural inequities as such, we encourage each cohort to critique institutionalized oppression to create progressive policy changes within the government systems. WPI will equip program participants to influence healthcare-related policies that make Mississippi a more just and equitable place.
Individual women will intern with an organization already working on a policy agenda, lending resources to that effort. WFM will pair the fellows with a mentor organization and offer stipends to their organizations to support this mentorship component.
Applicants with varying degrees of past policy experience—from none at all to extensive involvement—will be considered for the program. The WPI seeks to increase the number of women involved in the policy arena—particularly those from communities of color, immigrant communities, queer communities, low-income communities, and rural communities. By bringing individuals who experience gender-based discrimination into the policy process, WPI works to empower leaders who will advance a policy agenda that is responsive to the needs of all.
WPI Issue Area: Healthy Women
WPI will accept individual applications from women interested in and with experience in issues related to positive maternal, infant, and child health outcomes that intersect with economic security, and who understand the need for all people to make informed decisions about their healthcare needs. We believe that these healthy outcomes are broader than a physical condition: health has social, cultural, and economic impacts on the well-being of individuals, families, and/or communities.