How WFM Grants Improve Health Outcomes for Mississippi Women
September 28, 2022 - General News - Posted by Women's Foundation Team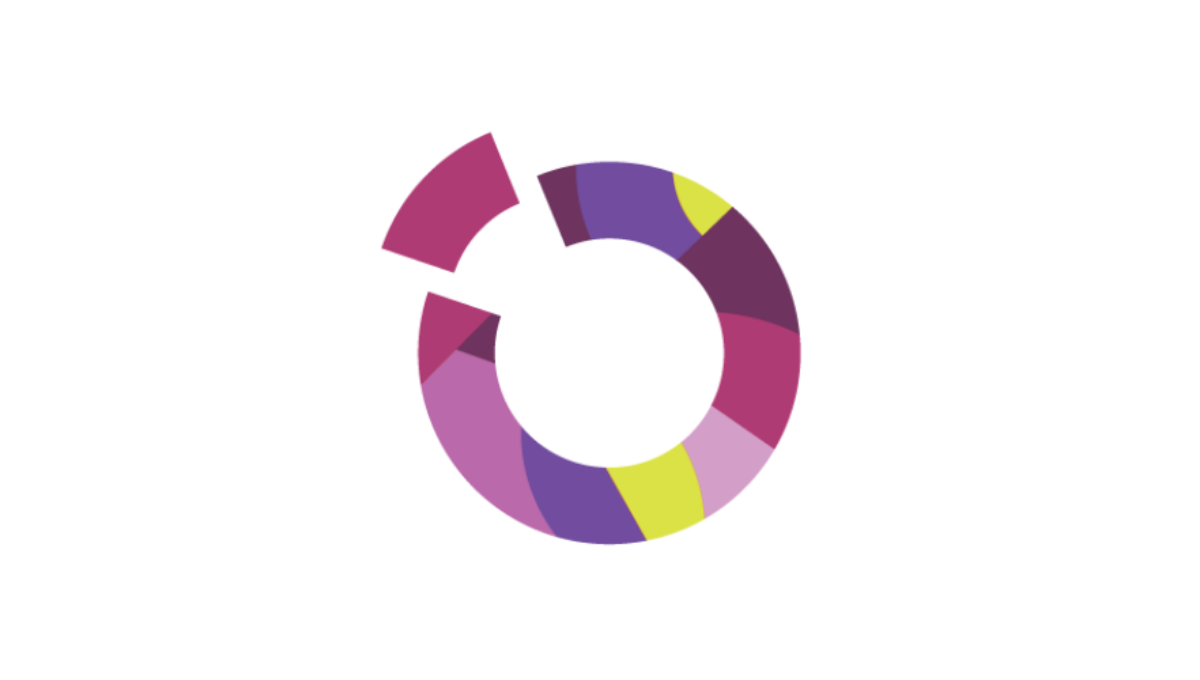 Improving the health of Mississippi women is one of our top priorities. And through our strategic grant process, we're able to allocate funds to local organizations that help make a positive impact. In this article, we'll discuss a few ways our grants support women's health in the state and how this support helps women and their families thrive.
WFM Grants Address Community Health Needs
Our strategic grant process ensures that we are able to allocate funds to organizations that are working to improve conditions that are relevant and necessary to their local communities. As a result, grant funding is used in a way that supports positive and lasting change across the state.
In February 2020, we worked with the Institute for the Advancement of Minority Health (IAMH) to provide health resources to underserved communities impacted by the COVID-19 pandemic. IAMH utilized grant funds from the Women's Foundation to hold community-listening sessions in order to identify communities in the state that were most in need of resources. This led to the development of an effective strategy for providing supplies, testing, and vaccines to those communities.
IAMH used the same community-focused approach more recently to develop a STD Risk Reduction Campaign for African American girls and women in Hinds County and also in its work to reduce HIV rates in the Mississippi Delta. Both of these initiatives helped strengthen community support, improve access to health resources for social services, health screenings, and preventative care, and also break stigmas preventing women from seeking necessary treatment.
WFM Grants Increase Health Literacy
By increasing access to sex education, WFM grants help young women improve their health literacy while also equipping them with the tools and information they need to be better advocates for their health at each stage of life. Health literacy refers to the ability a person has to find, understand, and utilize health services and information. Having low health literacy can negatively impact a person's life and has been linked to an increased risk of mortality and serious illness.
According to the National Assessment of Adult Literacy, only 12% of Americans have proficient health literacy skills. As a result, many adults may have difficulty completing routine health tasks like understanding drug labels, health diagnoses, treatment options, or finding local health resources.
Improving health literacy is essential in improving health outcomes for women, because it can allow women more control over their treatment options. It also ensures improved outcomes for future generations of Mississippians, as women pass down health knowledge to their children and family members.
WFM Grants Improve Access to Evidence-Based Sex Education
Our grants improve access to medically accurate and evidence-based sex education, which has been proven to lower teen pregnancy rates across the state. Through our grant work, we've been able to collaborate with organizations like Plan A and The Department of Health Promotion and Wellness in order to improve access to sex education and reproductive health resources for young women.
Unplanned pregnancies cost our state $155 million in lost economic potential every year and can prevent young women from completing advanced degrees or entering the workforce. At community colleges, unplanned births count for nearly 1 in 10 female students to drop out and has been linked to increased emotional and financial stress that heavily impact academic performance and achievement.
And degrees matter–especially when it comes to increasing a woman's life potential income. We've unpacked life potential income, also referred to as lifetime earnings, in previous articles, but its impact can't be overstated. The SSA found that women with bachelor's degrees earn $630,000 more in their lifetime than women with high school diplomas, and $1.1 million more when they obtain a graduate degree. That extra income is essential in improving the quality of life for women and ensuring that they can access health services and provide more opportunities for their families.
Learn More
Click here to learn more about how our grants improve health outcomes for women and what you can do to show your support.