3 Ways WFM Grants Are Improving Educational Outcomes for Mississippi Women
August 15, 2022 - General News, Grants - Posted by Women's Foundation Team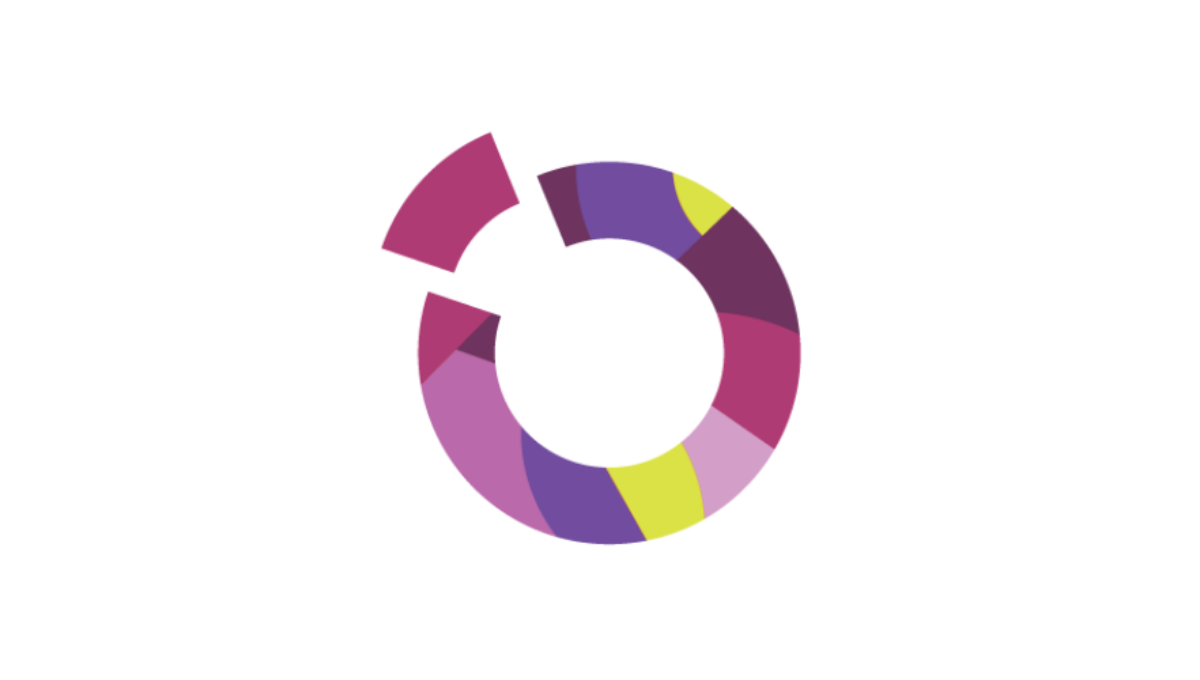 When women thrive, so does our state. That's why we award grants to programs that drive social change–like improving educational outcomes for Mississippi women. In this article, we'll discuss three ways our grants support women's education in the state and how this support helps women and their families thrive.
WFM Grants Support Two Generations of Mississippi Women
Our grants utilize a "two-generation approach" which, as the name suggests, considers the needs of two generations of a family unit—parents and their children. This approach is highly effective in improving educational outcomes for Mississippi women, because it considers multiple factors that may prevent women from finishing their degrees.
These factors include a woman's access to childcare, scholarship funding, or equipment necessary to the completion of her degree. If these factors are not properly addressed, it can be harder for women to complete their degrees, which has been proven to decrease their earning potential and may also impede their ability to seek more advanced degrees.
WFM Grants Improve Graduation Rates
While researching ways to boost women's economic security, we found that women community college students take an average of seven years to complete a two-year degree. And although graduation rates have made an increase in recent years, graduation rates are still far below the national average for Black and disadvantaged populations in Mississippi.
However, through our grant work, we've been able to improve these rates by supporting community colleges directly and by employing the aforementioned two-generation approach for providing financial support for students in need. Our work with the Bower Foundation has supported nearly 700 students across thirteen community colleges in completing their degrees in nursing and nursing-adjacent fields on time.
WFM Grants Improve Earning Potential Which Reduces Educational Disparity
And degrees matter–especially when it comes to increasing a woman's life potential income. Life potential income, also referred to as lifetime earnings, refers to the amount of money a person is expected to make in their lifetime based on national averages that correspond with a person's level of education.
According to research from the SSA, women with bachelor's degrees earn $630,000 more in their lifetime than women with high school diplomas. Women with graduate degrees earn $1.1 million more. With increased life potential income, a woman from a disadvantaged community can break the cycle of poverty, improve her quality of life, and provide more opportunities for her children.
Having a higher income helps women afford essential early childhood education for their children, which has been found by the National Bureau of Economic Research to "substantially… [benefit] health, children's future labor incomes…education, and mothers' labor incomes" over a lifetime. It also increases the likelihood that those children will obtain higher degrees, which will boost their income and ensure a better life for their family while also improving local economies and the quality of life in the state. Because when women thrive, we all thrive!
Learn More
Click here to learn more about how our grants improve educational outcomes for women and what you can do to show your support.