Women's Foundation Grants at Work: An Interview with IAMH Founder, Dr. Sandra C. Melvin
July 28, 2022 - General News, Grants - Posted by Women's Foundation Team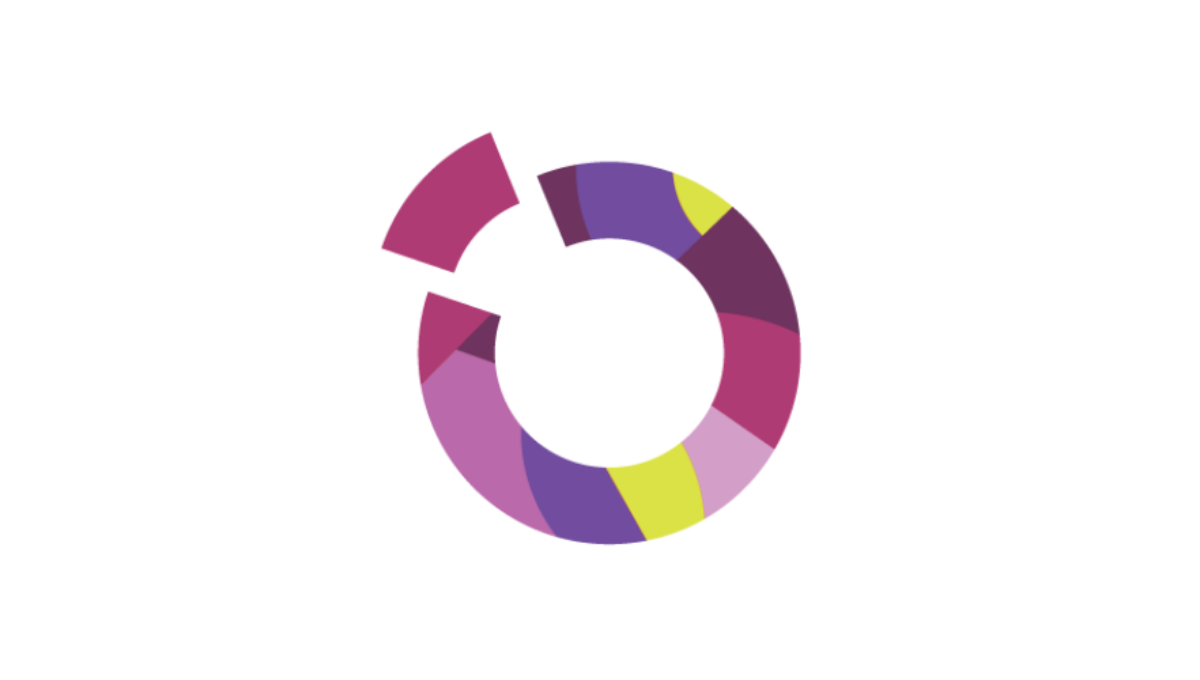 Our mission is to help women thrive. And one way we do that is through strategically allocating grant funds to community-focused projects and organizations that are dedicated to improving the lives of women in the state.
One such organization is the Institute for the Advancement of Minority Health (IAMH). Since its founding in 2019, IAMH has worked with the Women's Foundation to expand access to health services and information for minorities in underserved communities across Mississippi. We spoke to Dr. Sandra C. Melvin, the Institute's founder, in order to learn more about how they're improving health outcomes for women across the state.
Data-Driven From the Start
Having worked as an epidemiologist for nearly 20 years, Dr. Melvin was no stranger to analyzing health data. And when the data showed that health outcomes continued to decline for minority populations in Mississippi, Dr. Melvin knew she had to take action.
In 2019, she founded the Institute for the Advancement of Minority Health in order to address health disparities that were negatively impacting minority populations in Mississippi. The Women's Foundation was there to help support the Institute's work from the beginning.
"We've been partnering with the Women's Foundation of Mississippi since our inception in 2019. And we focus primarily in two areas with the Women's Foundation: reproductive health and providing resources to communities," said Dr. Melvin.
The Institute's work in increasing reproductive health access for women is expansive. In addition to providing resources for contraception and STD/ HIV prevention, the Institute provides support for every other aspect of women's reproductive health needs including care before and after pregnancy.
"Our work with the Women's Foundation has really been a holistic approach to women's reproductive health care," said Dr. Melvin. "We address young women who need to understand about sexual health, as well as women who may be ready to start a family. We try to address every stage of women's reproductive health, including birth and postpartum."
Dr. Melvin considers inclusive health resources as the first step in improving health conditions for minority populations, and for good reason. Health reports from the Mississippi State Department of Health (MSDH) show that Black women are nearly three times more likely to die from pregnancy-related complications than White women.
These complications include respiratory infections, obstetric infections, and hypertension all of which, in most cases, can be prevented. Postpartum depression is also a major contributor to high postpartum mortality rates among Black women. According to the American Medical Association (AMA), Black women are twice as likely to have postpartum depression than White women, but are less likely to seek treatment. However, the Institute provides support for women with this condition as well as introducing alternative birthing options to ensure women are supported and safe during childbirth.
"We've worked with partners to expand supportive resources for women who experience postpartum depression and have even worked with community members to introduce dulas or midwives into the birthing process for women who may need them."
Community-Focused & Evidence-Based
Community feedback is at the center and at the start of all of the Institute's work, including its reproductive health access projects. Utilizing community feedback ensures that the programs they create are truly effective in addressing community concerns and improving health outcomes.
"All of our projects are grounded in data…but the data is not always numbers, the data is also information that we obtain from communities. If we implement a project, then we reach out to the community to see what their thoughts are about the project," said Dr. Melvin. "Our work is to create solutions that begin with the community's involvement and end with the community's involvement."
This community feedback proved to be very useful when, in 2020, the Institute utilized grants from the Women's Foundation to identify communities in need, and to provide supplies, testing, and vaccines to communities severely impacted by COVID-19.
"Before we started developing our messaging or started thinking about resources, we held community listening sessions," said Dr. Melvin. "We asked community members their thoughts on COVID-19 testing, vaccinations, risk factors, and what they believed about the information out there about the virus."
After the Institute concluded their community listening sessions, they got to work developing community-specific messaging and strategies, while also gathering resources that were mentioned by community leaders.
As a result, they were able to develop a plan that worked with communities and identified local venues that were optimal for providing vaccinations, testing, sanitizers, personal protective equipment (PPE) and other resources to members of the community.
Breaking Stigmas
Community listening sessions have also been beneficial in breaking harmful stigmas that impacted the Institute's work to lower the rates of HIV in the Mississippi Delta.
"Feedback from the community helped us focus our work," said Dr. Melvin, "especially when it came to addressing stigma."
Stigma acts as a barrier between an individual and the care they need, and is responsible, in part, for the high rates of sexually transmitted infections (STI) and HIV diagnoses among Black Mississippians. But when it comes to breaking stigma, Dr. Melvin says there are two forms to take into consideration.
"There are two forms of stigma that we have to address if we're going to effectively address stigma in our communities. The first one is internal stigma or how people feel about themselves. If a person finds out that they are infected with an STI or HIV, internal stigma may influence whether or not that person even seeks treatment," said Dr. Melvin. "The second is external stigma. External stigma takes societal norms into account as well as how a community addresses the risk factors for HIV or STIs. This stigma can influence whether or not a community makes resources available, or whether or not they even talk about the diseases at all. And so we have to educate the community on why it's necessary to educate. Because a lot of people are at risk for HIV or STIs and they don't think they're at risk."
According to statistics from the Mississippi State Department of Health (MSDH), in 2019 Black Mississippians accounted for nearly 80% (79.8%) of the reported cases of HIV in the state, with Black women accounting for 15% of those reported cases.
Community listening sessions continue to be essential in helping the Institute create strategies that are effective in breaking stigma. They also help inform the Institute on what health resources need to be made available in order to boost health literacy. Low health literacy is another contributing factor to poor health outcomes, including high rates of STI and HIV infections.
"Health literacy is one of the main issues around utilization of health services. It's important to know what to ask your provider, in order to understand what things put you at risk for STIs and how those STIs put you at risk for HIV infections," said Dr. Melvin.
Continuing to Help Women Thrive
The Institute's work continues to grow and address the needs of minority women in Mississippi. They're currently conducting a research study on implicit bias among healthcare providers, and how that bias impacts Black women in the state. This study will help to inform the Institute's future projects and strategies focused on decreasing health disparities for Black women.
Click here to learn more about the Institute's work and stay tuned to learn more about Women's Foundation grants at work!