What to Consider Before the Primary Election
August 7, 2023 - General News - Posted by Women's Foundation Team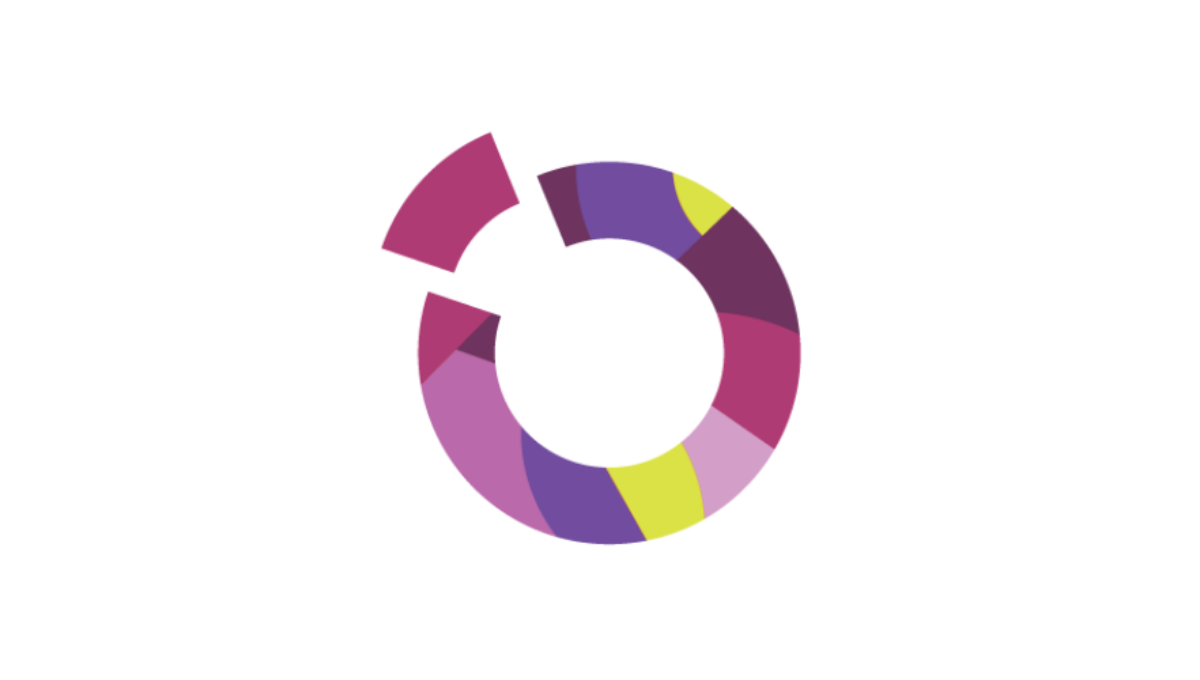 As the primary election approaches, keep in mind that voting on issues that impact Mississippi's women and girls moves our state in a more positive direction for everyone. As we say at the Women's Foundation, when women thrive, Mississippi thrives. These issues listed below have to do with our state's women and girls, but their impact matters to every Mississippian.
Before showing up to the polls on August 8, get up to speed on what issues need your support and connect to helpful voting resources.
Why is voting in the primary election important?
Primary elections will determine candidates for everything from state governors to potential presidents. The primary election on August 8 will list candidates for lieutenant governor, governor, secretary of state, attorney general, state treasurer, commissioner of agriculture and commerce, commissioner of insurance, and even candidates for state senator and state house representatives. With such a wide variety of offices up for election, your vote has the potential to change the game on multiple fronts for our state.
What issues are currently impacting Mississippi women?
Maternal Mortality
According to research from the Mississippi State Department of Health, pregnancy-related death is 2 times higher in Mississippi than the national average. For Black women, this rate is 3 times higher. Every mother deserves a healthy pregnancy.
And while some supportive laws have been passed from advocacy efforts, like the extension of Medicaid-ensured postpartum coverage resulting from the work of our partner the Mississippi Black Women's Roundtable, our state needs more politicians who are actively working to improve this issue at a systemic level and provide more ways for women to have safer, healthier pregnancies.
Equal Pay
In Mississippi, women who work full-time, year round make almost $10,000 ($9,755) less a year than men. This income disparity makes it harder for women to provide for their families, save for emergencies, and maintain their economic security.
Research from the National Women's Law Center found that Mississippi women are the primary breadwinners in the majority (53.5%) of Mississippi families—meaning the less money women make, the more at risk their families are to experiencing economic hardship.
Lack of Representation
Only 12.5% of members of the Mississippi House of Representatives and 17.6% of members of the Mississippi Senate are women, yet women make up 51.4% of the state's population. Black and Hispanic representation is also scarce, with only 27.9% of the Mississippi State Legislature identifying as Black and less than one percent identifying as Hispanic. Meanwhile, Black and Hispanic residents account for over 40% of the state's population.
Improving representation not only improves the accuracy and precision of how laws address community needs, but also brings more experience and perspective to decision-making tables. This is true even at a national level, where only one in three state legislators are women, and one in four at the federal level.
Access to Childcare
The lack of affordable, high-quality childcare is challenging for many moms in Mississippi– especially if they are in a single-parent household. According to Child Care Aware of America, single-parent households in Mississippi can pay upwards of 24% of their income on full-time summer childcare for just one child. For two children, that expense can be over half of their income.
Parents who can't afford childcare often miss work, switch jobs, or postpone certain educational or job-related obligations in order to look after their children. This has a direct effect on local businesses, and in turn, our state's economy. In a report published by the U.S. Chamber of Commerce Foundation, absences and employee turnover related to childcare cost Mississippi employers an estimated $553 million per year. Similarly, childcare issues cost the state $675 million annually due to compounding employment costs and the barriers expensive childcare creates for parents looking to increase their earning potential, and by extension, their purchasing power.
Are there resources that make voting easier?
Yes! My Election Day, a new resource developed by The Office of the Secretary of State, includes personalized options for receiving voting information and tracking absentee or affidavit ballots.
You can also check out Y'all Vote, another resource developed by The Office of the Secretary of State, for more voting information, or reach out to their Elections Division by calling (800) 829-6786 or emailing ElectionsAnswers@sos.ms.gov. We've got a detailed list of more voting resources available here if you want to learn more!