Voting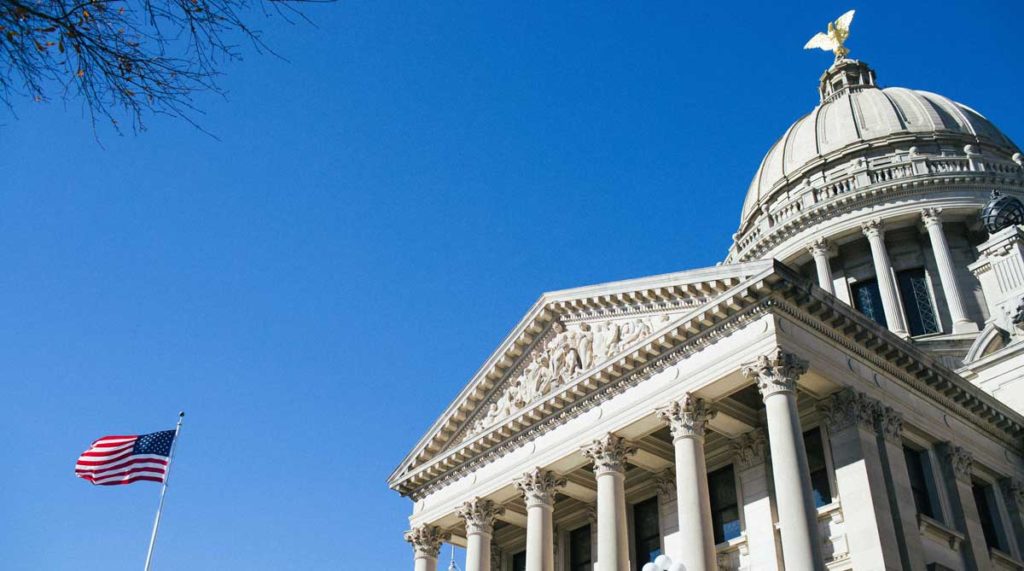 National Voter Registration Day is September 19!
"When Women Thrive, Mississippi Thrives." Voting for issues that affect women and girls in turn moves Mississippi in a positive direction for all of us.
See Personalized Voting Information
Vote in every election.
While national candidates and issues often receive the most news coverage, local positions often wield the most influence over our day-to-day lives. That's why it's important to register and vote in every election. Stay up to date on your local ballot and connect with issues that are important to you and your community.
Go-To Voting Resources
NEW – My Election Day is a resource developed by The Office of the Secretary of State for local elections that includes personalized options for receiving voting information and tracking absentee or affidavit ballots.
Vote411 is a nonpartisan organization with information on everything you need to find your local Mississippi polling place, registration and voting dates, and more! You can even enter your address and get a preview of your exact ballot.
The League of Women Voters of Mississippi is a nonpartisan civic engagement organization that advocates for citizen participation in government.
Be Ready for Election Day
Ensuring your vote is a well-researched one can guarantee that it is making the biggest impact. If you have any questions before you hit the polls, check out The Office of the Secretary of State's program Y'all Vote for essential election information and resources.
They've also started a campaign called "Elections 101" where they post weekly election content to ensure you know your rights as a Mississippi voter as well as important dates and deadlines to be aware of.
You can even send election questions to their Elections Division by calling (800) 829-6786 or by emailing ElectionsAnswers@sos.ms.gov.