'Women and men alike should be there': Rita Brent on the 2023 Visionaries Event
December 16, 2022 - Events, General News - Posted by Women's Foundation Team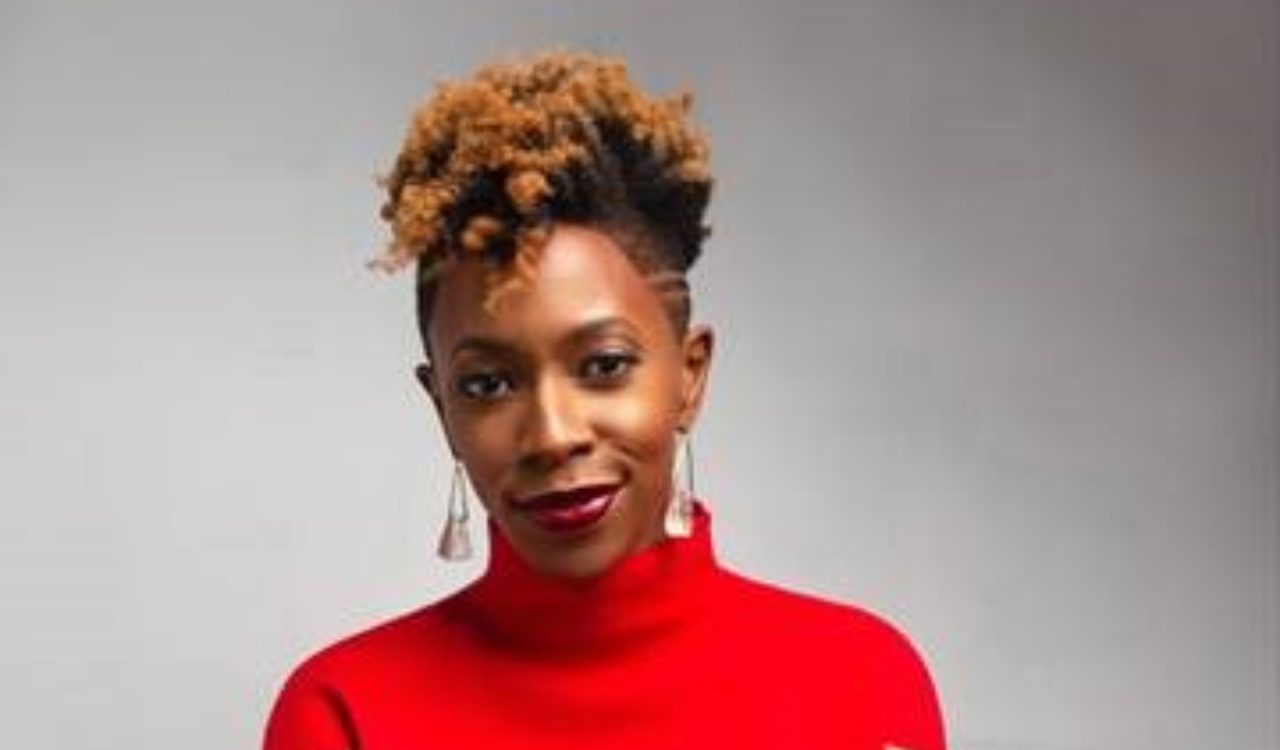 Comedienne, veteran, proud Mississippian, and Women of Vision honoree, Rita Brent talks about the upcoming Visionaries event and shares her thoughts on what it means to be a Woman of Vision.
"I'm über excited because I'm ready to learn, I'm ready to absorb, I'm ready to honor and listen," Brent said about the upcoming event (and being in conversation with Angie Thomas). "Women and men alike should be there. I think we're going to write some visions down and I want people to manifest and actually realize those visions."
Throughout her ten-year career as a comedienne, Rita Brent has worked to change the nation's perception of Mississippi, and also make more opportunities for women in comedy.
Brent admits that things have improved for women in comedy, as well as presumptions made about Mississippi, but says more can be done to improve the state and bring people together. The upcoming Visionaries event offers a vital opportunity to do that and more. Attendees will be invited to think about their own vision, and will discuss ways to support themselves and other women focused on moving the state forward.
"I hope the event results in a lot of inspiration, and not just empty inspiration. A lot of action. Because sometimes we hear, and we may be inspired that night, and then we go back to the same old thing. And so I hope it actually invokes some change," she said.
Visionaries will also give people the chance to practice what Brent says makes a "visionary"–and that's concentrated faith and focus on what the future of Mississippi could be.
"Being a visionary means believing what you don't see yet," Brent said. "Most people can't even envision or imagine or fathom a thing so they don't attempt to do the thing. But, if I can imagine myself somewhere, then naturally I'd be inclined and drawn toward that future for myself."
Click here to learn more about Rita Brent and be sure to get your tickets now!