Why 'Thanks, Birth Control' Matters 
November 16, 2022 - General News - Posted by Women's Foundation Team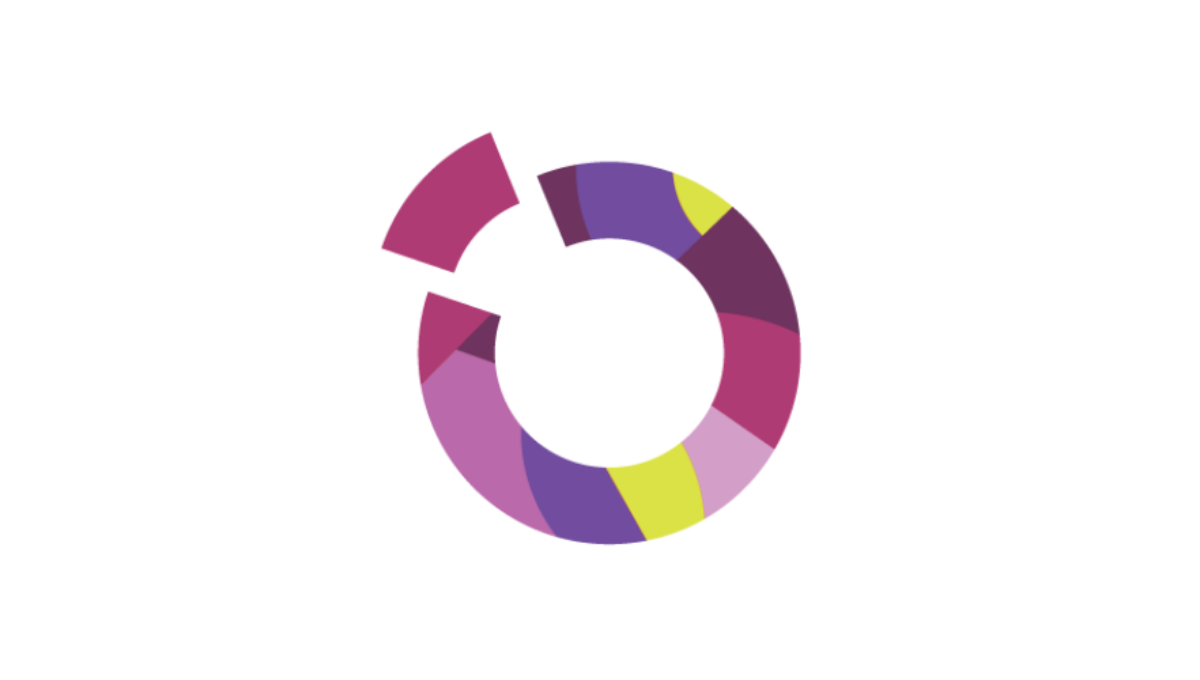 This month, people, public health organizations, nonprofits, and community health organizations across the country are sharing reasons why to say "thanks" to birth control. But what is Thanks, Birth Control Day and why does it matter? Read on to find out.
About Thanks, BC
Thanks, Birth Control Day began as a way for health organizations and clinics to share reasons and benefits for improving birth control access. Over the years, however, this national observance has become a cultural phenomenon, with women all over the country sharing their personal stories about how birth control has helped them live their lives and achieve their goals.
There are many reasons why a woman may choose to start birth control–and not all of those reasons are related to preventing pregnancy. For example, hormonal birth control is sometimes used to help ease period pain, or address symptoms that result from Polycystic Ovarian Syndrome (PCOS).
As we'll discuss more in depth, Thanks, Birth Control allows women's stories to be heard, and helps bring more awareness to the many ways contraception is beneficial for life and for overall wellness.
Thanks, BC Normalizes BC
The CDC reports that nearly 50% (47.6%) of women who are of reproductive age are using some form of birth control. Normalizing the use of contraceptives not only helps improve people's perceptions of it, but can also motivate people to help improve access to it.
There are many barriers to accessing birth control–one being a complete lack of access, which we'll touch on later in the article. Another barrier involves a lack of health literacy, or simply the lack of knowledge around what a treatment is or can do. Thanks, Birth Control Day breaks down this barrier by uniting shared resources on the different forms of birth control and how they can affect the body.
We understand the importance of building health literacy, especially when it relates to young women. We developed Fact Not Fiction to help connect teens and young adults to medically-accurate information on birth control, and also to find clinics in their area that provide the contraception they're looking for.
More awareness around BC access
Now to the other barrier–lack of access. Over 200,000 women in Mississippi are living in "contraceptive deserts", where birth control is completely unavailable or where there is a limited supply at hand for women needing publicly funded contraception.
Thanks, Birth Control Day helps bring more awareness to the issue of limited contraception access, by bringing together shared information and statistics on how it impacts local health, and local economies.
In Mississippi, unplanned pregnancies cost $155 million in lost economic potential every year, and account for nearly 1 in 10 female community college students to drop out. When women are able to plan for their pregnancies, they are more likely to have economic security, and are more able to advance their education and careers. And when women have more economic security, they are able to raise healthier families and improve the state's economy overall.
Learn More
Click here to learn more about how we're working to improve health outcomes for women and what you can do to show your support. Be sure to follow us on Facebook, Twitter, and Instagram and share the reasons why you love BC!