This Data Shows How to Make Your Donation Transformative
June 13, 2023 - General News - Posted by Women's Foundation Team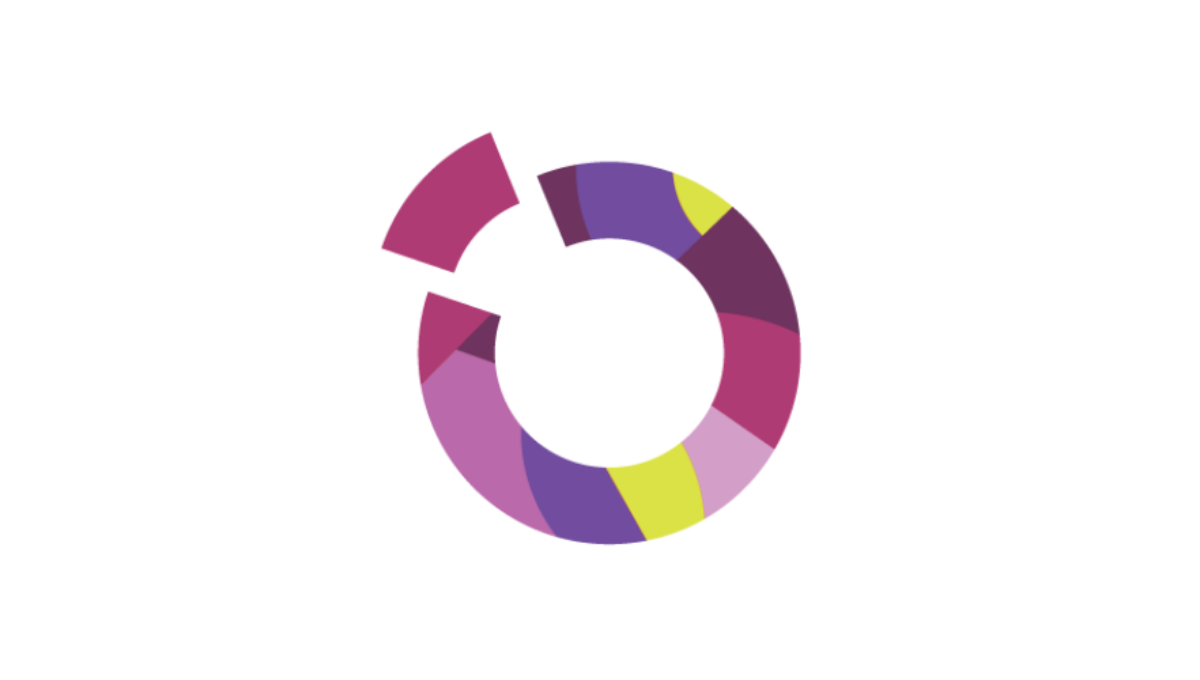 New research from the Women's Philanthropy Institute (WPI) found that organizations dedicated to women and girls in the U.S. consistently receive less than 2% of all charitable giving. Supporting women supports multiple generations of Mississippians and unlocks new possibilities for our state to improve its economy and overall quality of life.
With a high-impact investment that's currently being dramatically underutilized, this research reveals an opportunity for donors to maximize the transformative impact of their support.
One reason to share your donation with the Women's Foundation is our time-tested approach to grant allocation that ensures investments made yield the greatest benefit for the women in our state. In this article, we'll share a few ways our grants have helped support organizations across Mississippi and discuss the ways uplifting women and girls can uplift our state.
The Grant Process
We implement a thorough vetting process during each grant cycle to ensure that each of our grantees are committed to addressing key community needs that will help improve outcomes for Mississippi women in a real, measurable way.
Not only does this process allow us to maximize support for women and girls in Mississippi, but also build relationships with local organizations that go beyond the grant cycle. As a result, we are able to create a strong and collaborative network aimed at moving the needle for women and girls across the state in a positive way.
Improving Economic Security
When women achieve financial security, we all benefit. Women's economic security has been shown to improve economic growth on a global scale, and can help break cycles of generational poverty, setting multiple generations onto a new pathway towards lasting economic security.
One way our grants support this effort is through education. We found that women community college students take an average of seven years to complete a two-year degree, and benefit from more instruction time, mentorship, and stipends to help overcome economic barriers for getting learning materials. These insights helped guide our work with local organizations and college universities.
Our work with The Bower Foundation, for example, helped graduate a new class of certified nurses by offering tuition assistance and funding for learning supplies for nursing and nursing-adjacent students at Meridian Community College.
Likewise, by supporting organizations like Employment Equity for Single Moms, working mothers in the Jackson-metro area are able to connect with job training and placement opportunities that increase their earning potential and broaden their professional network.
Research from Policy Link suggests that Mississippi's economy would be $2.5 billion stronger by incorporating employment equity practices that brought more women into the workforce. Diversifying employment builds a stronger, more resilient economy and can help lessen the gender pay gap that continues to put financial strain on women and their families. Many Women's Foundation grantee programs are designed to target two generations at once. For example, programs that support high-value technical certifications for young mothers while providing education for their children.
Make a Bigger Difference
With such a large percentage of charitable contributions missing the transformative opportunity that exists in donating to women and girls, you have the power to make your investment count where it will change the trajectory of future generations. Giving to the Women's Foundation will ensure that those dollars will land where they're needed most and will have the greatest impact. 

Click here to see how you can show your support!