The Women's Foundation of Mississippi Trains Women to Get Involved with Health Policy
August 16, 2023 - Newsroom - Posted by Women's Foundation Team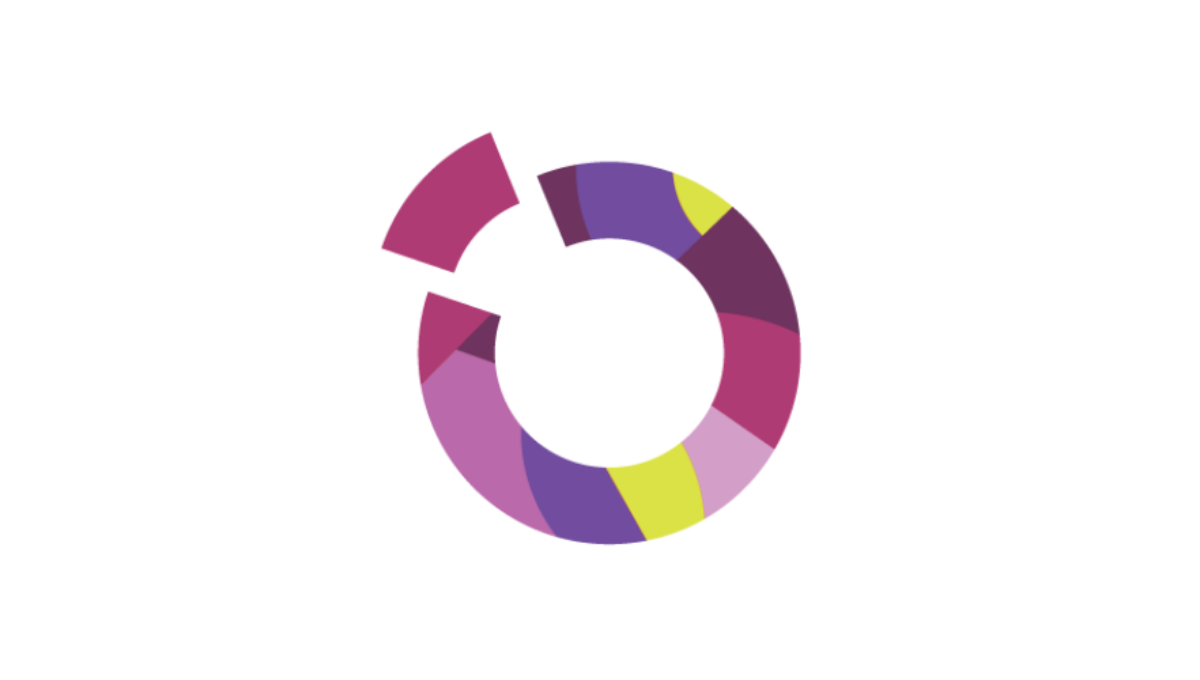 The Women's Foundation of Mississippi Trains Women to Get Involved with Health Policy
The signature training program gives all Mississippi women the chance to change the tide on poor health outcomes in the state.
Jackson, MS – On August 11, 2023, the Women's Foundation of Mississippi launched its signature public policy training program Mississippi Women's Policy Institute (WPI). Created in 2019, WPI equips Mississippi women with skills and training to influence the legislative and administrative bodies that govern public policy. This year, WPI is focused on improving healthcare policy so that more women can access the services they need to support their families and live long, healthier lives.
Mississippi remains one of the deadliest states for new moms and babies. Findings from the CDC's National Vital Statistics Report, and the Mississippi Department of Health's Maternal Mortality Report, showed that Mississippi has the highest infant mortality rate in the nation, and a rate of postpartum death that is 1.9 times higher than the national average.
In most cases, these outcomes are due to underlying health conditions that go untreated or receive delayed treatment because of economic and systemic inequities like high healthcare costs, lack of coverage, or an inability to travel to get proper care.
Over the course of the program, fellows will learn about the policy process by pairing up with mentor organizations and assisting in their advocacy efforts. Fellows can expect several virtual and in-person trainings, team activities, and retreats in the fall of 2023 to prepare for the 2024 legislative session. With such comprehensive programming, WPI is an essential resource for anyone looking to further their community impact and make positive changes in the state. 
The training program encourages women from marginalized communities to apply and prioritizes bringing diverse perspectives and experiences to the policymaking process. Participation in the program is free and fellows receive stipends to cover costs for childcare, transportation, or other expenses related to the fellowship. 
"I was planning to move and find a job in another state, but my experience with the policy institute showed me that I had the ability to change things right here in Mississippi," said one past participant.
For more information about the Women's Policy Institute, or to apply to be a WPI fellow, visit womensfoundationms.org. The deadline to apply is August 29, 2023.
###
About The Women's Foundation: The mission of the Women's Foundation of Mississippi (WFM) is to ensure economic security for women. WFM supports access to education and career opportunities, women's health, and two-generation approaches through grant-making, advocacy, training programs, research, and community education and engagement. Since 1999, they have awarded millions of dollars, investing in nonprofits, programs, and educational institutions across Mississippi to help women thrive. Learn more about the Women's Foundation of Mississippi by visiting our website: https://womensfoundationms.org/