"Consider This" Panel Discussions Scheduled for 2018
March 5, 2018 - Events, Homepage News - Posted by blakec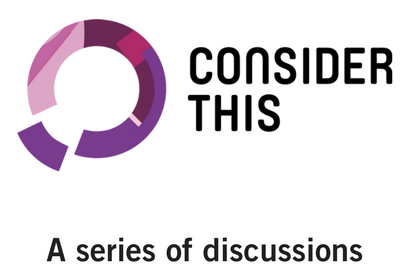 The Women's Foundation of Mississippi is excited to announce a series of panel discussions for our "Consider This" program. The discussions will feature experts from different fields. The events will be facilitated by WFM. We provide conversation and appetizers; cash bar for drinks.
We're excited to announce the first two panels:
Thursday, April 12 – "Consider This" Discussion: #MeToo… Now what?
The discussion will focus on sexual harassment. We'll offer expert advice from panelists and provide resources for women to safeguard themselves professionally, legally, and personally. Panelists include: Lida Caraway, a mental health professional from Sheperd's Staff; Mary Clay Morgan, Attorney at Bradley Law; and Harriet Oppenheim, Attorney at EEOC. 5:30pm. Hal and Mal's.
Thursday, August 23 – "Consider This" Discussion: Mindfulness and Mental Health
In partnership with Dr. Megan Clapton, we will discuss self-care strategies to promote mental health and well-being in stressful times. 5:30pm. Hal and Mal's.