Here's How We're Celebrating Gratitude Month
November 20, 2023 - Events, General News, Grants, Homepage News - Posted by Women's Foundation Team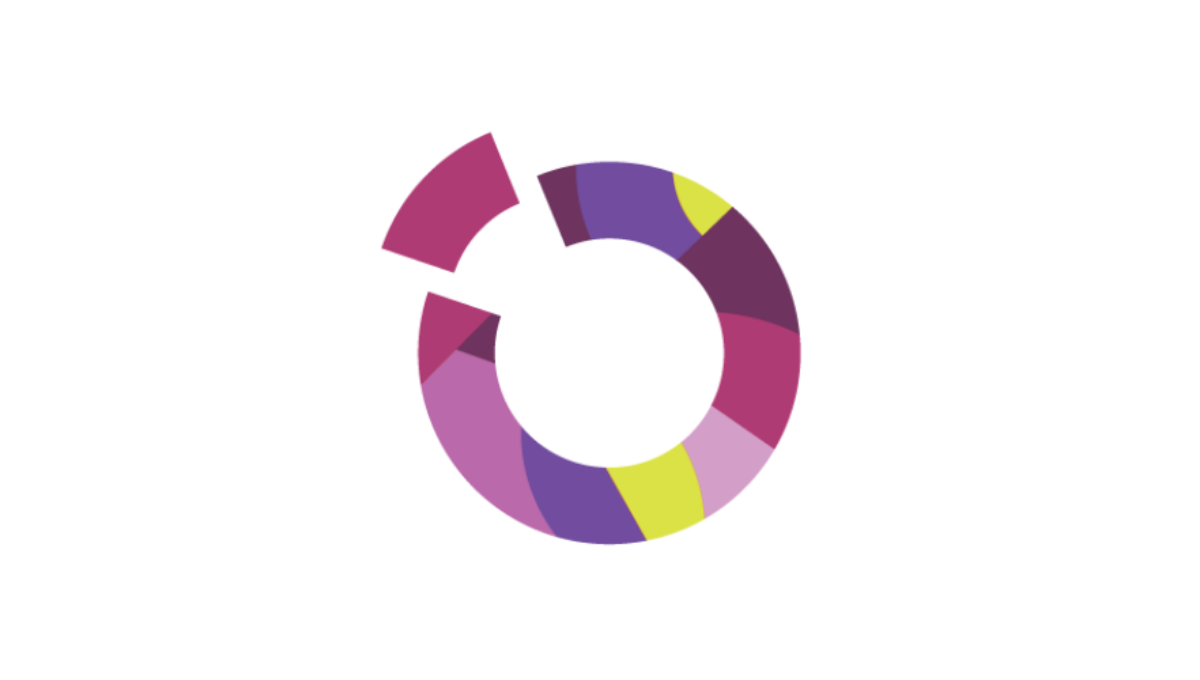 For friends, families, and communities, Thanksgiving holidays are full of light, giving, and gratitude. The same is true for the Women's Foundation. We're taking time this month to lift up all of the things we're grateful for and offer thanks to our partners, Giving Circle members, and everyone else who has supported our work! Read on to learn what we're grateful for.
For Grantees from all Over the State
This year's cohort of grantees really helped change the game for Mississippi women all over the state. From graduating a new class of nurses and healthcare workers, to helping new moms grow in a supportive environment, to connecting teens to evidence-based and age-appropriate curriculum, our grantees have truly helped move the needle forward for women and girls in our state. 
Since 2003, we have invested more than $4 million toward economic security for all women across the state. Our time-tested approach to grantmaking ensures that each dollar is shared where it's needed most, and that our grantees share our core values of supporting inclusiveness and promoting accountability and sustainability in all of our work. 
We are so grateful to all of our grantees for the work they've done this year and look forward to seeing what great things are in store for 2024!
For Inspiring Events
2023 started with an enchanting evening with two of Mississippi's brightest stars–Angie Thomas and Rita Brent! With hundreds of women in attendance charting out their goals and aspirations for 2023, it was the perfect start to a year full of exciting opportunities and programming for Mississippi women and girls.
In February, we brought back our signature program, She's on Board, to help get more women into nonprofit leadership and board service. At the time, the 2023 Mississippi Legislative Session was beginning to unfold, creating an opportunity to raise awareness around the value women bring to their communities as leaders and voices for change.
She's on Board helped shine a light on how many women were interested in making their voice heard at the table, engaging participants from all backgrounds in the essentials of nonprofit board service.
Throughout the month of August, we opened applications to the Mississippi Women's Policy Institute–a leadership and training program focused on bringing more women into public policy in order to drive systems change. Last year's cohort included 9 women, from all over the state, participating in experiential learning and first-hand engagement at the State Capitol with the Mississippi Legislative Session. We look forward to seeing what this year's cohort will bring!
In October, we launched our signature Thrive @ Work event with business experts speaking on a wide range of topics that impact our state. From emerging AI to the impact of women's economic success, to the link between employee retention and accessible childcare, attendees were able to connect with impactful issues and craft new possibilities with their team while enjoying award-winning catering from Chef Nick Wallace and growing their network. Above all, Thrive @ Work helped employers across the state build workplaces everyone can thrive in. 
We can't be more thrilled about this year's events and programming. Thank you to all of our event speakers, sponsors, attendees, participants, and supporters!
For Those Who Keep on Giving
Our Giving Circle members make it possible for us to continue to build new opportunities for Mississippi women across the state. We're beyond grateful for their continued support and for the inviting community they've helped us cultivate in the Giving Circle.
If you're looking to support the great work going on at WFM, consider joining. You'll connect to a community of game-changing women, while also getting the opportunity to expand the power of your investment, get tickets to future signature events, and get insider information on how your support is helping Mississippi women. 
For Everything
We're grateful for our partnerships with the Junior League of Jackson, the Mississippi Black Women's Roundtable, and the continued support of our donors, for helping us continue our signature programming. We look forward to joining the season of giving in our own way and continuing to build new opportunities for Mississippi women and girls to thrive. 
Click here to learn more about how your support is helping us continue to create new opportunities for Mississippi women. Be sure to follow us on Facebook, Twitter, and Instagram for updates on our work and events!